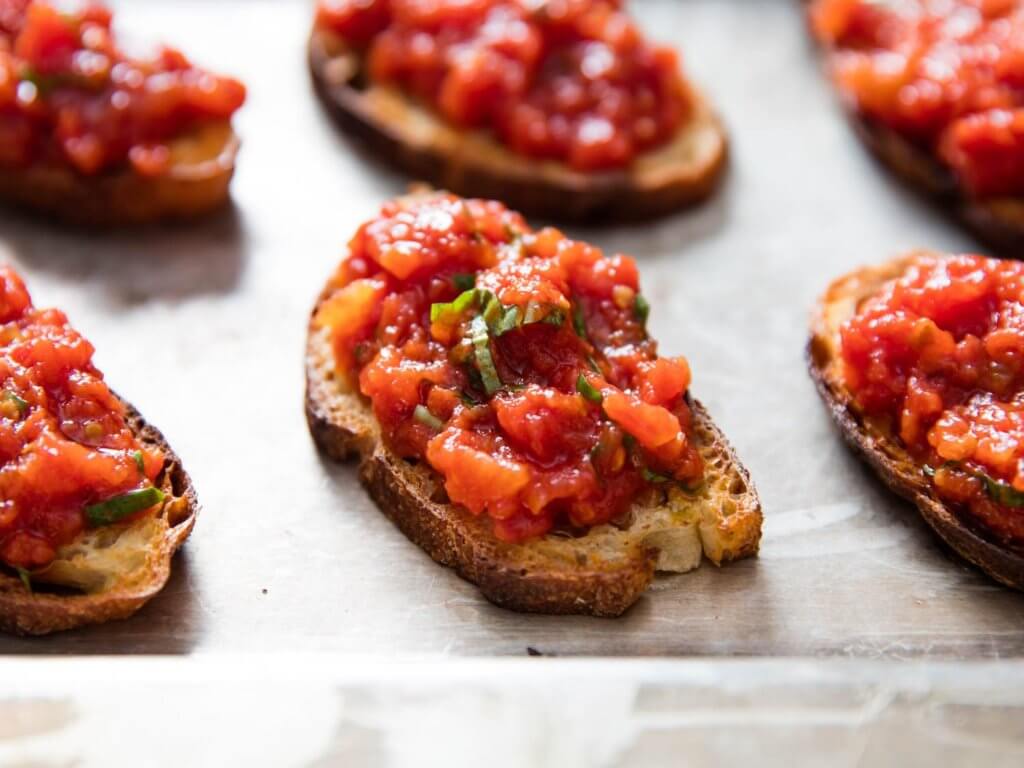 Here's a delicious and easy snack food that incorporates Melba Toast for a healthier take on this classic dish.
1 cup diced tomatoes
1 tsp. garlic
1/2 tsp. oregano or Italian seasoning
1 tsp. soy sauce
Mix ingredients together in a bowl.
Spoon mixture onto Melba Toast.
Drizzle with soy sauce.
Baked Buffalo Cauliflower A fun and easy appetizer or snack made with just a few simple ingredients. Fully loaded with …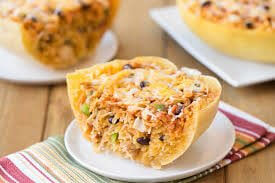 Chicken or Beef Stuffed Spaghetti Squash Another delicious treat utilizing healthy spaghetti squash! Ingredients 1 spaghetti squash 2 boneless, skinless …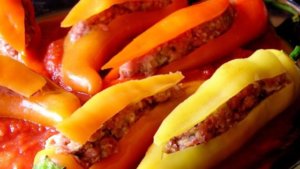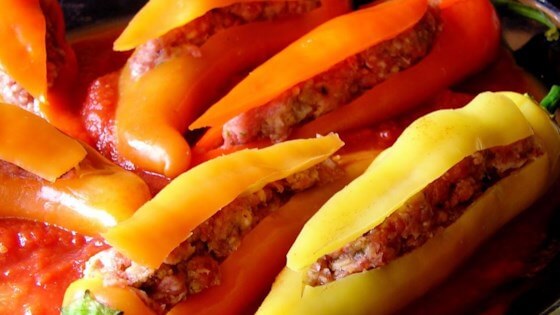 Stuffed Banana Peppers A classic recipe, normally using Italian sausage, has been revamped for our Natural Fit program.  Using ground …